ANNAPURNA DEVI FOUNDATION
Founded in the year 2015 by Annapurna Devi herself, the Foundation now carries forward her extraordinary legacy of music.
GRAPHIC DESIGN
We provide the user with an accessible and intuitive interface
DIGITAL SOLUTIONS
In any kind of device, your website still looks amazing & catchy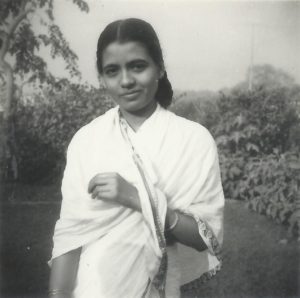 Annapurna Devi was the daughter of the legendary musician and Guru of Hindustani classical music, Acharya Baba Allauddin Khan-sahib.
Such was her mastery over the surbahar that her memory will forever remain entwined with this formidable instrument.
As a Guru, she leaves behind an illustrious lineage of musicians who have pushed the musical possibilities of instruments ranging from the sitar, the sarod and the surbahar to the flute, the violin and the dilruba.
Listen to three stealth-recordings of Annapurna Devi recorded around the 50s: Yaman Kalyan (in a duet with Pt. Ravi Shankar), Manj Khamaj and Kaushiki. Despite the muddiness of these recordings, a discerning listener will sense an ethereal quality in the music.